Hidden Truth: NYC Marxist Terrorists Living Free in Puerto Rico and Cuba
On Hidden Truth Show, Jim Breslo and Joe discussed Shattered Lives, Joe's father Frank Connor and the disgraceful politicizing of Terrorism.
Full interview: https://rumble.com/vqckew-nyc-marxist-terrorists-living-free-in-puerto-rico-and-cuba.html
Excerpt of the full interview: https://youtu.be/5aj9N27bfXk
Oscar Lopez Rivera led the Armed Forces for National Liberation of Puerto Rico in the 1970s.  The group carried out numerous terror activities in the U.S., including the bombing of Fraunces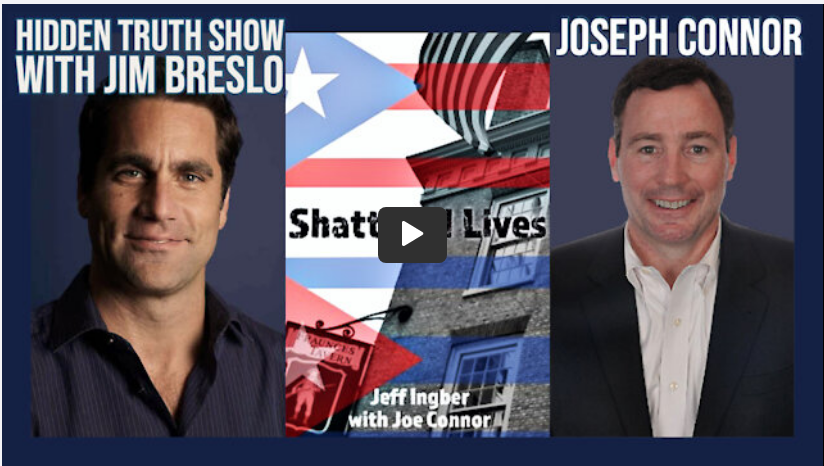 Tavern in New York which killed four.  One was the father of our guest, Joseph Connor, the author of the book "Shattered Lives." Rivera was sentenced to a total of 70 years in federal prison, but President Obama let him out on his last day in office, claiming he was merely a political prisoner, not a terrorist.  Another leader, William Morales, escaped prison and is now being protected in Cuba. To avenge his father's death, Connor continues to push his extradition back to the U.S.